Blog
BAP FAQ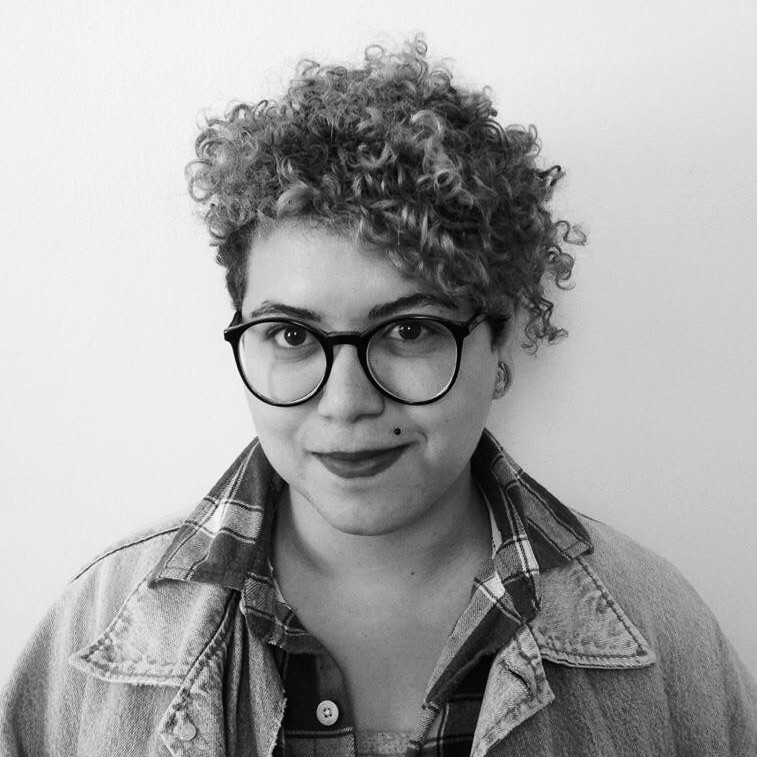 Amanda Renaly
BAP was developed with the purpose of facilitating the dynamics of all stages involved in a beer competition, from its organization and planning, through the judging sessions, the announcement of winners, and disclosure of scoresheets. You've come to the right place if you have any questions or are looking for information about our platform. Here we have gathered the answers to some of the most frequently asked questions we receive from users. We seek to help you understand better how our product can contribute to your event.
1. What is BAP?
The Beer Awards Platform, known as BAP, is a platform developed by a multidisciplinary team that has been a part of the beer community for over a decade. After years of participating in competitions based on the old paper and pen methodology, we identified the need for a digital solution to optimize processes.
2. BAP is available in which languages?
Our platform is global and is currently available in English, Spanish, Portuguese, and Polish. A French version is on its way and we plan to expand this list over the course of the next few years.
3. Why use BAP over another digital or analogical (paper and pen) solution?
Because we make the whole process easier. Using our platform, you will have:
Simplified managing and monitoring of registrations and payments;

Several secure payment options through the main international gateways;

Simplified logistics: greater control of samples' check-in, labeling, and cellar management;

Intuitive and dynamic interface for a quick and assertive judgment of beers.

Disclosure of results and feedback in a few clicks.
4. Is it possible to use it in professional and amateur competitions?
Yes! No matter what type of event you are organizing, BAP is a complete and flexible tool, able to assist in all stages of the event, such as: registration of beers, payment of registrations, marketing, organization of judging sessions, the announcement of results, and sending feedback to participants.
5. How much does it cost to use the platform?
You can hire the platform in three different ways:
Free up to 15 entries. No payment required, however, your tender will not be listed on our website, nor will you receive real-time remote support during the judging sessions.

Non-profit: no registration limit. Your competition will be listed on our website and you will have access to remote support during the event. If the competition is linked to a non-profit organization, you will pay a $35 setup fee and a 5% fee per entry (with a minimum of $0.75 per entry).

General: no entry limit. Your competition will be listed on our website and you will have access to remote support during judging sessions. The setup fee is 70 USD + a 5% fee per registered entry.
If you have another question that is not listed here, please do not hesitate to contact our team via email: contact@getbap.com or visit our Support Center.
We are ready to help you understand how BAP works and how it can transform the way you organize beer competitions.
BAP Team
More stories