Blog
Organizing a beer competition today is simpler than ever. That's because today's organizers rely on the expertise of "pioneers" through guides and manuals, such as the BJCP Competition Handbook.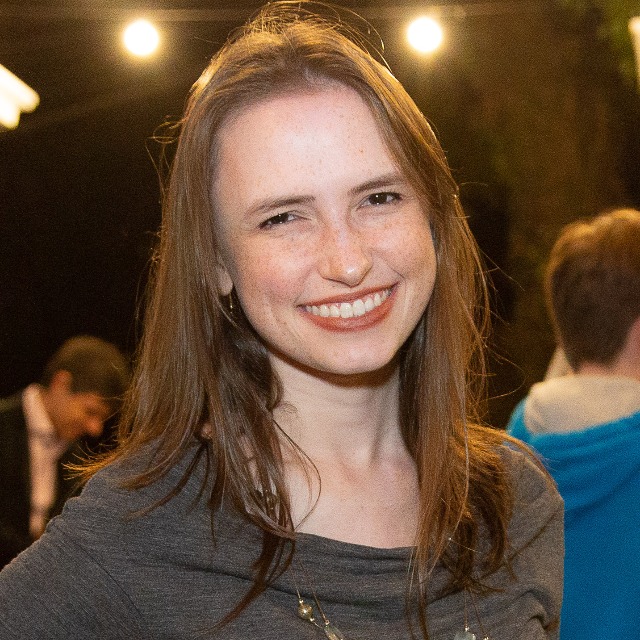 Priscila Daniel
More Stories
For the past year, we have been studying ways to improve the relationship between you and the platform so that your experience can run smoothly and be less confusing. And now, after hours and hours of work, we are launching the new version of BAP for beer competition organizers!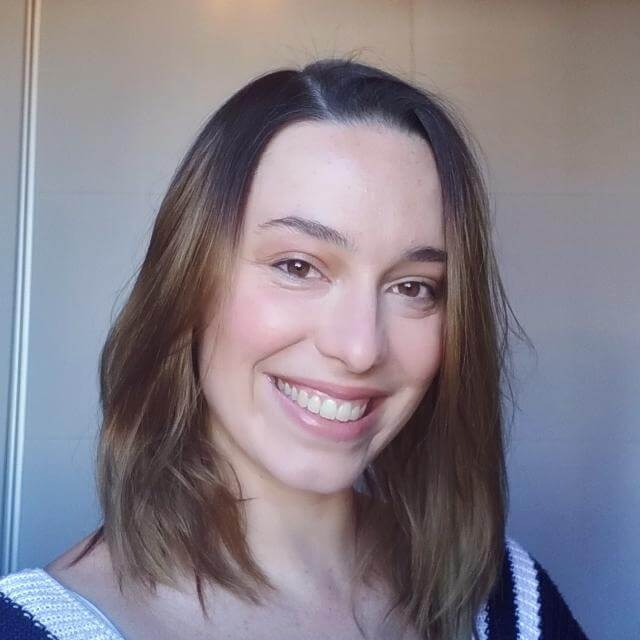 Isabelle Krauze
For over a year, the pandemic has impacted all sectors of society, including beer competitions. While some countries, such as the United States, already see the light at the end of the tunnel, other nations still face challenges related to the worsening of the pandemic. The fact is that many beer competitions are still happening and organizers can learn a lot from them.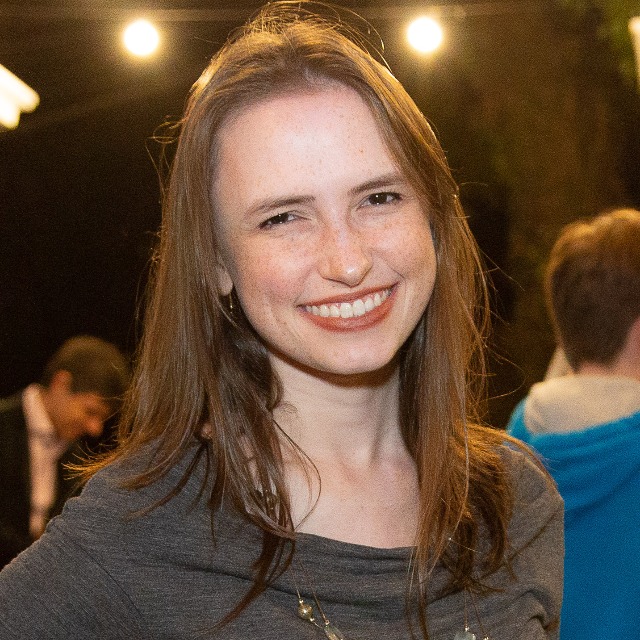 Priscila Daniel