Blog
Our year in review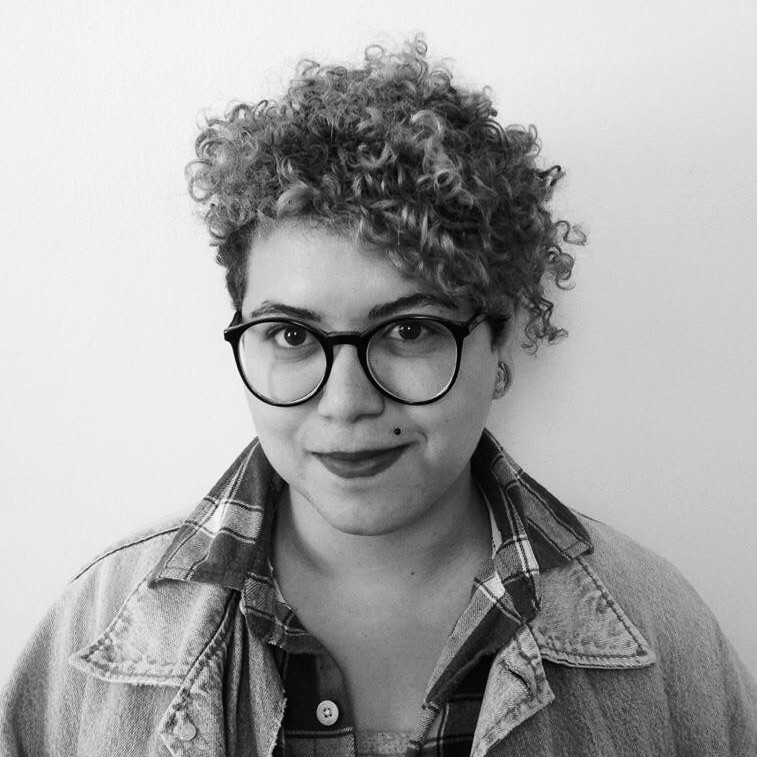 Amanda Renaly
It's that time of the year when we look back and think of how amazing 2022 was. We were able to be a part of several competitions around the world, celebrating the best of the brewing community.
We're so happy that we want to share some of our numbers from 2022 with you.
This year, 239 organizers said goodbye to paper and pen and used our platform to hold their competition digitally.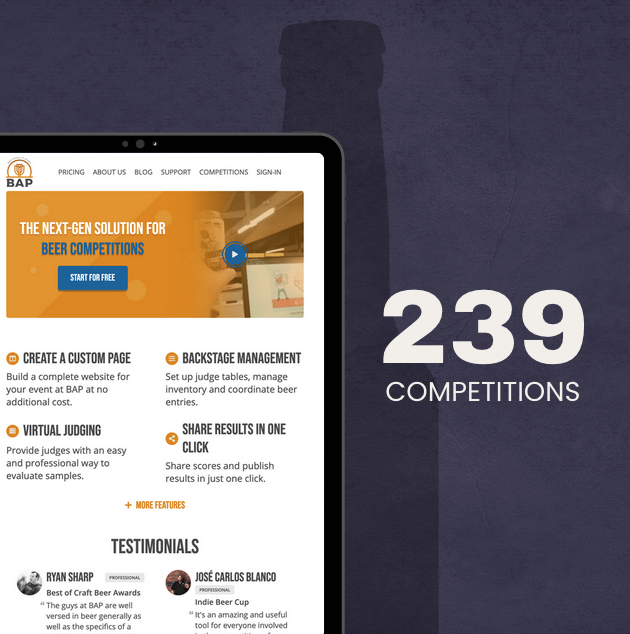 Our passport was filled with stamps! BAP has been part of contests in four continents and in 24 different countries. We are beer travelers!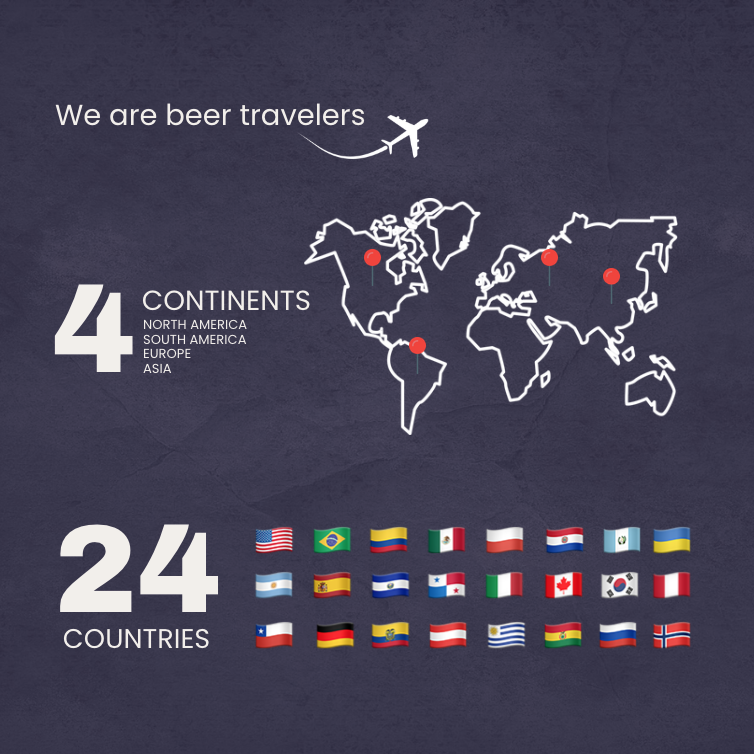 Many people were part of our history this year - and vice-versa. The numbers are thrilling: 3,198 breweries and 2,179 homebrewers participated in the competitions throughout 2022.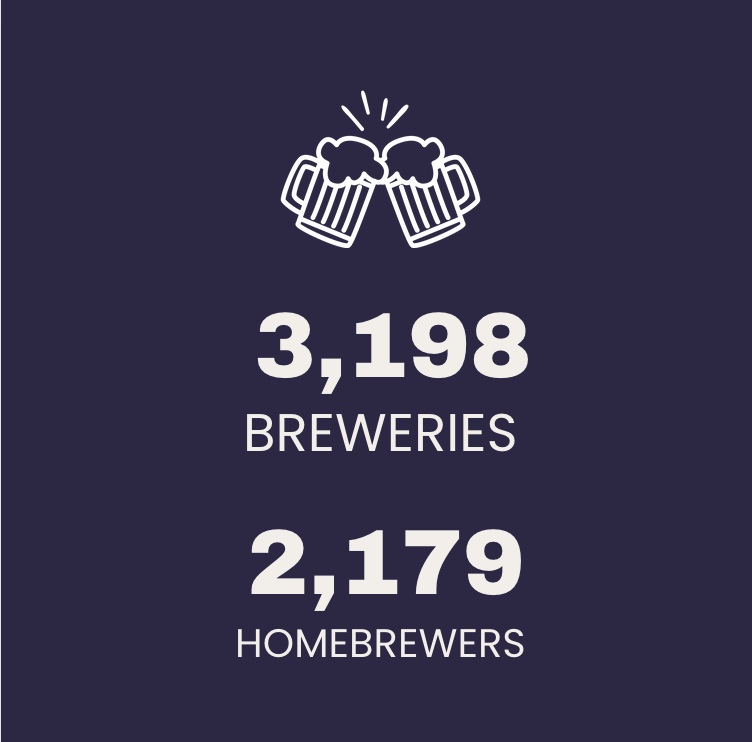 A lot of hops and malt was needed this year as we had an incredible 32,570 entries registered in competitions. Compared to last year, we had a growth of more than 280%. Impressive, right?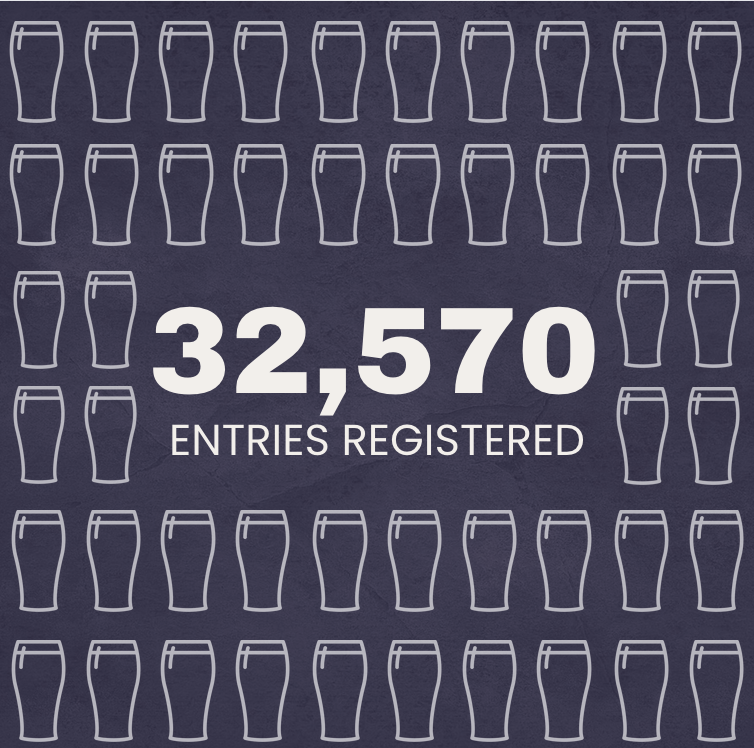 Competitions are only possible thanks to them: the judges. This year, 2,464 judges filled in a total of 80,310 scoresheets. Thankfully, everything is digital and intuitive with us. Can you imagine filling them out all by hand?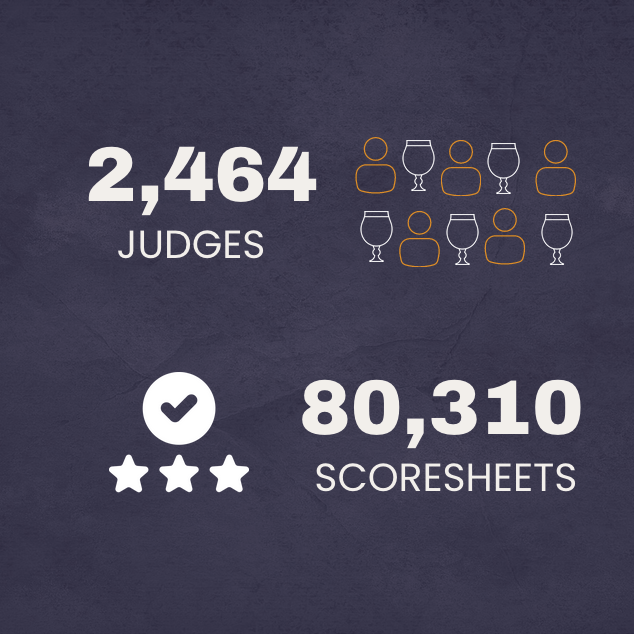 And there were a lot of medals. Our podium shone with a total of 4,323 award-winning beers.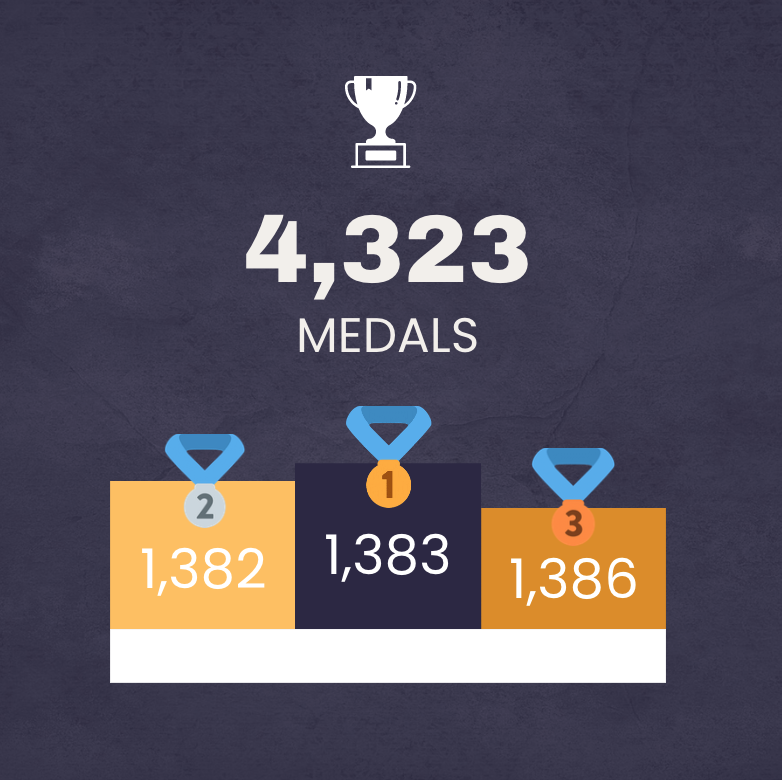 That was a summary of our year. 2022 was shared with many people as passionate about the brewing community as we are. We are looking forward to next year's competitions and developments in the industry.
Come on, 2023! We are ready.
More stories