Blog
Canada Beer Cup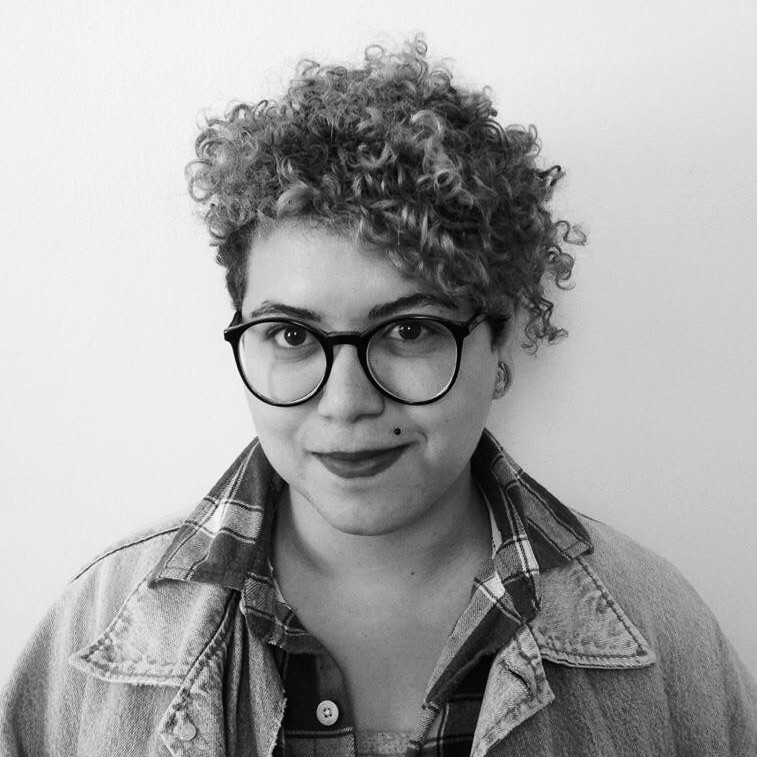 Amanda Renaly
During the first week of October, our crew traveled to Canada to participate in the first edition of the Canadian Beer Cup, an event organized by the Canadian Craft Brewers Association (CCBA). The event took place in Toronto and was attended by judges from around the world. The awards ceremony will happen this coming Sunday, October 23 at 6 pm EDT, remotely and watch parties in local pubs across Canada.
The Cup
This first edition was marked by the number of registered and judged entries. Altogether, more than 1,000 samples were evaluated by about 40 experienced judges from across North America and Europe. Some of them had their first contact with our virtual management platform and highlighted the advantages of automating this process. In addition, we found some judges already familiar with the platform, such as Stephen Beaumont, the Head Judge of the Canadian Beer Cup, a veteran BAP user and one of the world's greatest beer authorities.
Canadian Style Beer
One of the main highlights of the event was the new contest category: Canadian Style Beer, which sought to celebrate the ingredients, styles and processes that characterize the Canadian way of brewing. This style, along with another 70, was part of the beer cup that will be awarded in a virtual event next Sunday, Oct 23.
The Awards Ceremony
To get to know the winners of this inaugural edition firsthand, just check out the list of pubs around Canada that will broadcast the event from 6 pm EDT next Sunday or watch directly from home. The ceremony will be broadcast on Youtube and the public will be able to celebrate the Canadian Craft Beer.
For more information, visit:
https://canadabeercup.com/awards-streaming-party/
More stories