Blog
How to organize a beer competition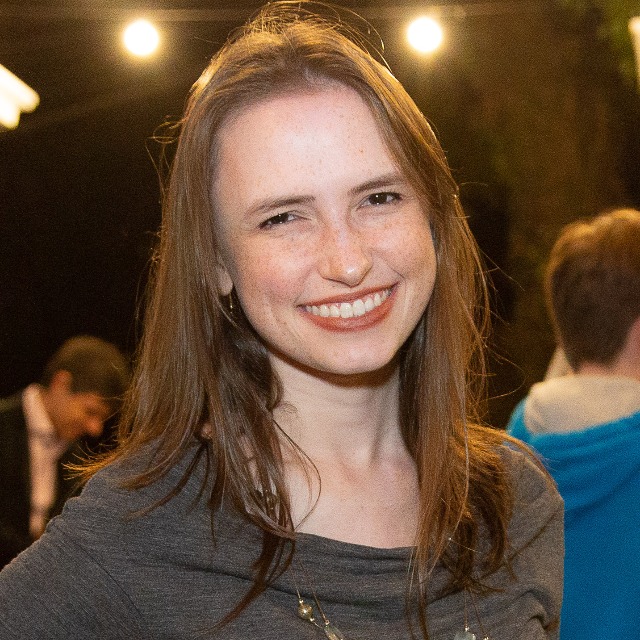 Priscila Daniel
Organizing a beer competition today is simpler than ever. That's because today's organizers rely on the expertise of "pioneers" through guides and manuals, such as the BJCP Competition Handbook.
David Houseman is one of the authors of the guide and generously spoke with Diego Masiero, from BAP, where he shared some of his experience and suggested best practices for those who want to organize their own brewing competition.
How was the BJCP Handbook created?
David says that there are three main rules that must be followed in beer competitions:
Judging sessions must be blind. Meaning that judges should not know which beer they are judging.
The judging process must have standards and those must be followed by both brewers and judges. These standards (ex. BJCP Style Guidelines) must be previously published and acknowledged by the participants.
The competition must provide entrants with feedback stating what the positives and negatives were and why the judges rated them so. This is important because one of the goals of competitions is to help brewers make better beers.
"Those are the only three rules required for any competition. However, over the years, the BJCP has developed a number of procedures and processes that judges came to understand and expect. It's not like there is an intrinsic law: 'you must have these or you must do that', but those are practices and procedures that most judges feel comfortable with and they have been proven to work", comments Houseman.
Usually those rules were passed around by word of mouth and evolved organically. The judges who organized competitions passed on the methods they had learned and then applied them to their own beer competitions. However, there came a time when people who had never judged beers started organizing competitions themselves. So, in order to maintain the standards, the BJCP came up with the Competition Handbook which suggests how to organize the processes involved in a beer competition, bringing together best practices in just over 40 pages.
"We wrote the Competition Handbook for those people who have never organized competitions in the past or haven't judged one could have a better understanding of the whole process and procedures", he concludes.
The Handbook is certainly an essential read for anyone involved in beer competitions. If you are unfamiliar with the guide, you can access it through this link.
Checklist for organizing a beer competition
In addition to what is already described in the Handbook, David provided in our conversation an informal checklist of what is needed before competition day. See below:
"For new organizers, the best thing I can say is 'don't try to do everything by themselves'. Get an experienced BJCP judge to be your chief of staff or whatever helps to plan the competition, especially in the judging realm", comments David. Once or twice they have gone through this process with expert's help, it'll be much easier to run the competition on their own.
Still, David says a checklist is an excellent method to ensure that the organizer doesn't forget anything. See below the list he put together:
"You know you have to have beer," jokes David.
Carriers - "People don't often think about that, but it's not just having the beer in cases and a cooler. You have to have maybe six carries and holders".
Forms - The organizer must have all forms printed or organized. If you can use software to organize the competition, this task becomes much simpler.
Cups - The organizer needs to have enough cups for everyone for the entire competition day.
Pencils and pens for judges to fill in the forms (This item is not necessary in case of using a software to organize the competition).
Water
Crackers and snacks with which the judges can clean their taste buds.
Lunch - The organizer needs to ensure that there is lunch for everyone involved. "Having time for the judges to socialize is part of the festivities," says David.
Coffee Break - Coffee and pastries at the reception are also essential for participants to interact and strengthen their networking before the competition.
Another important point raised by David is the competition test round. Your goal is to synchronize your taste buds and put all judges on the same level.
Software to organize the beer competition
As the rules evolved, so did technology. Currently, organizers can count on tools that help a lot with organizing events. With them, it is possible to plan and deal with all stages of the competition, from registrations to sharing feedback, in a much simpler and more intuitive way.
One of the main tools available today is the Beer Awards Platform (BAP). "We recently just used it in a competition here and it worked very well," says David.
In addition to making life easier for organizers, competition organization software is also very useful for judges who have access to digital forms and organized information for each entry. Virtual feedbacks are also more visual, informative and easier to understand.
If you want to test BAP at your next beer competition, please be our guest. Discover the tool: getbap.com
More stories