Blog
Our Latest Updates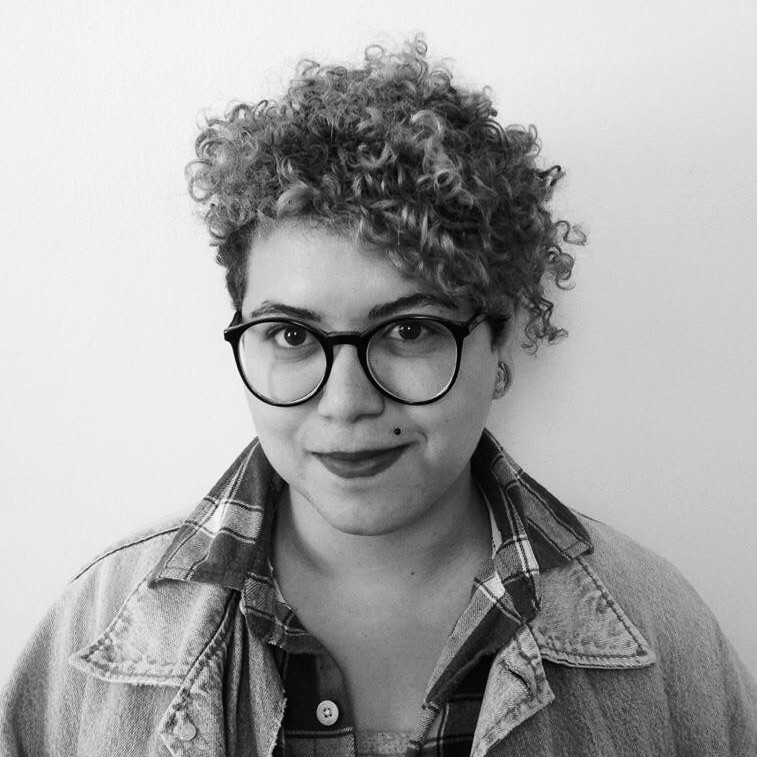 Amanda Renaly
At our core, we're beer enthusiasts committed to staying at the forefront of the industry. We live and breathe the world of beer competitions, constantly attuned to the evolving requirements of our clients in order to deliver a unique event experience. This is why we continuously strive to enhance our platform based on feedback and the specific needs of the BAP community.
While we constantly release new versions of the app with new features, it is important to communicate with competition organizers and the broader community so you are up to date. We have prepared a special text highlighting the main improvements made by our technology team to the platform from January to May 2022 to share the news with you. With these upgrades, we aim to provide an even more seamless and user-friendly experience, catering to the diverse needs of our clients.
1 - Auto check-out
We have released a new feature that addresses one of the requests we used to receive more frequently: we call it auto check-out.
In the past, BAP would require cellar masters to send individual entries to panels before they could be judged.
When auto-checkout is enabled by the competition organizer, judges can begin evaluating any entry that belongs to the categories assigned to their panel, without the need of adding entries to the panel through the check-out process.This feature is only available for competitions that are run with the Queued judging method.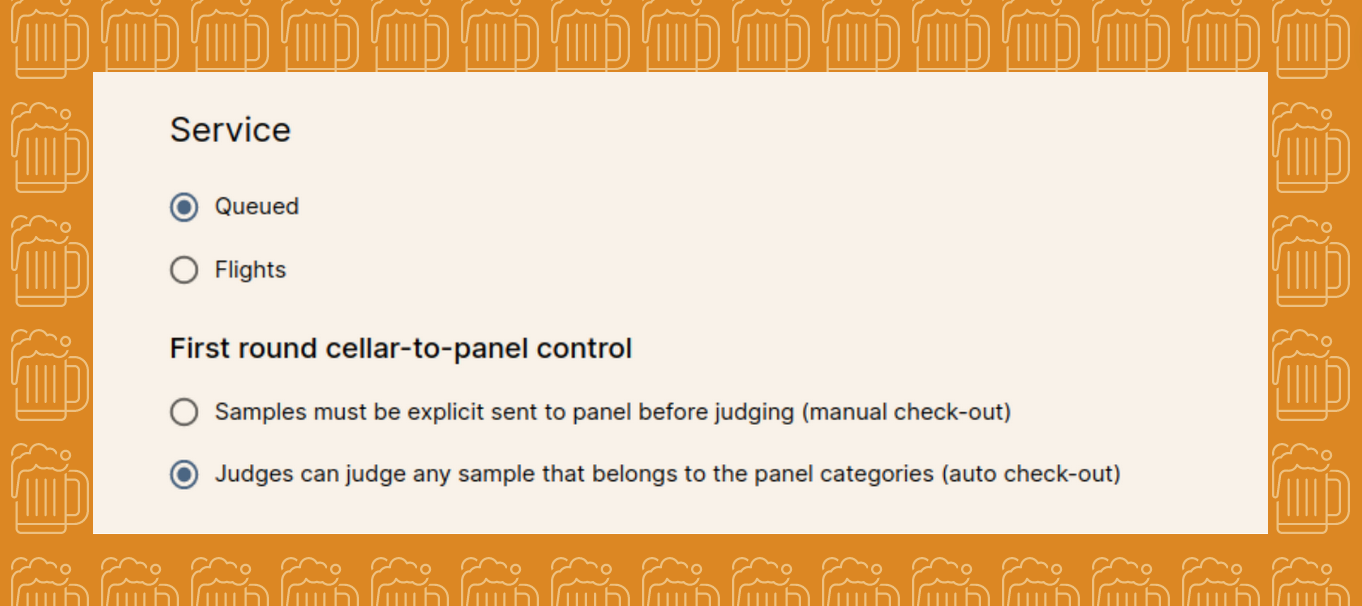 Batch send labels to participants
Every participant is able to print their own entry labels during registration, but sometimes you might want to send them directly to their emails instead. That's why we have developed this new feature that enables you to batch send labels to all participants of your competition.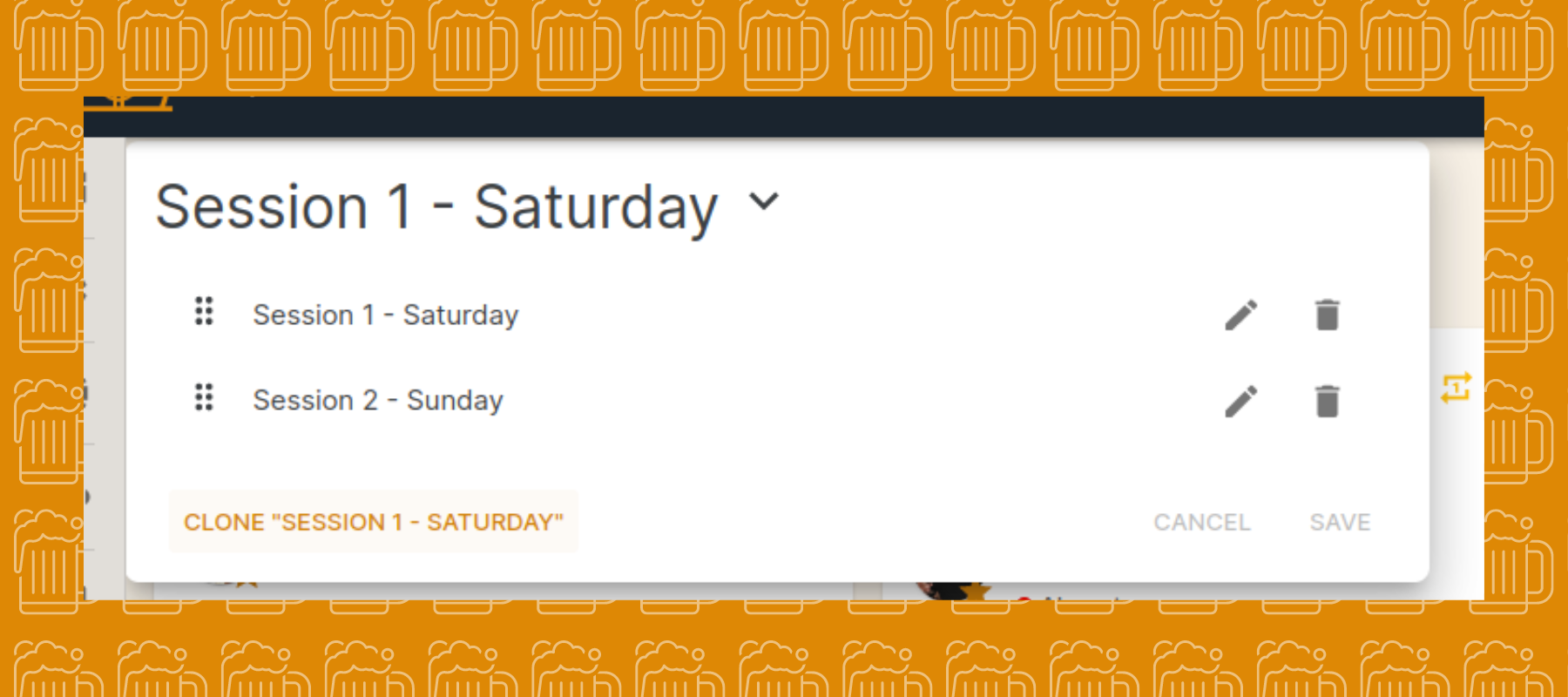 Clone session
Save valuable time by cloning a session instead of creating it from scratch. This feature allows you to duplicate all panels, including their types, configurations, and categories with just a few clicks.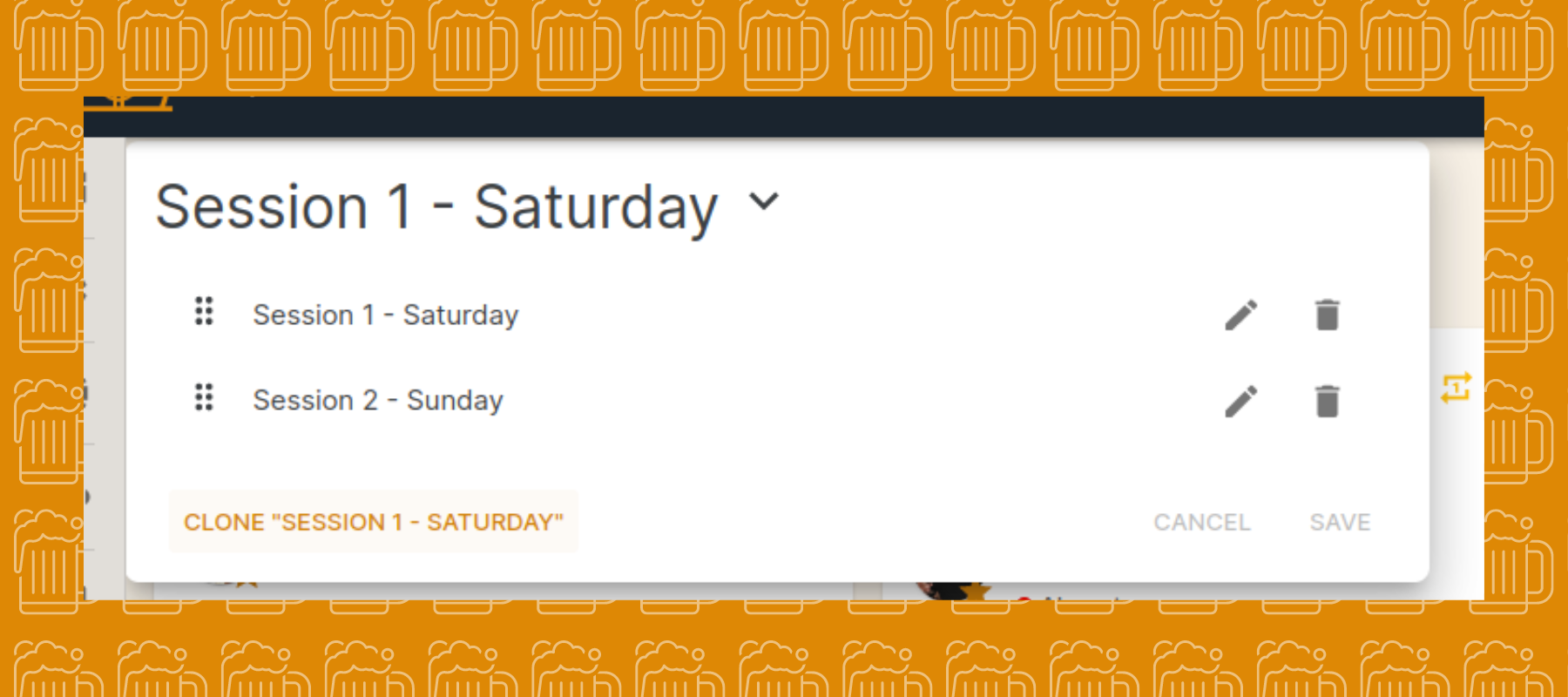 Multiple rounds to a single panel
As an administrator, you can now set multiple rounds for a panel. For instance, you can establish a panel to judge entries in the First Round and later in a Mini Best of Show round during the same session. The head judge will be able to switch between rounds by using tabs, making it convenient to manage and track the progress of each round.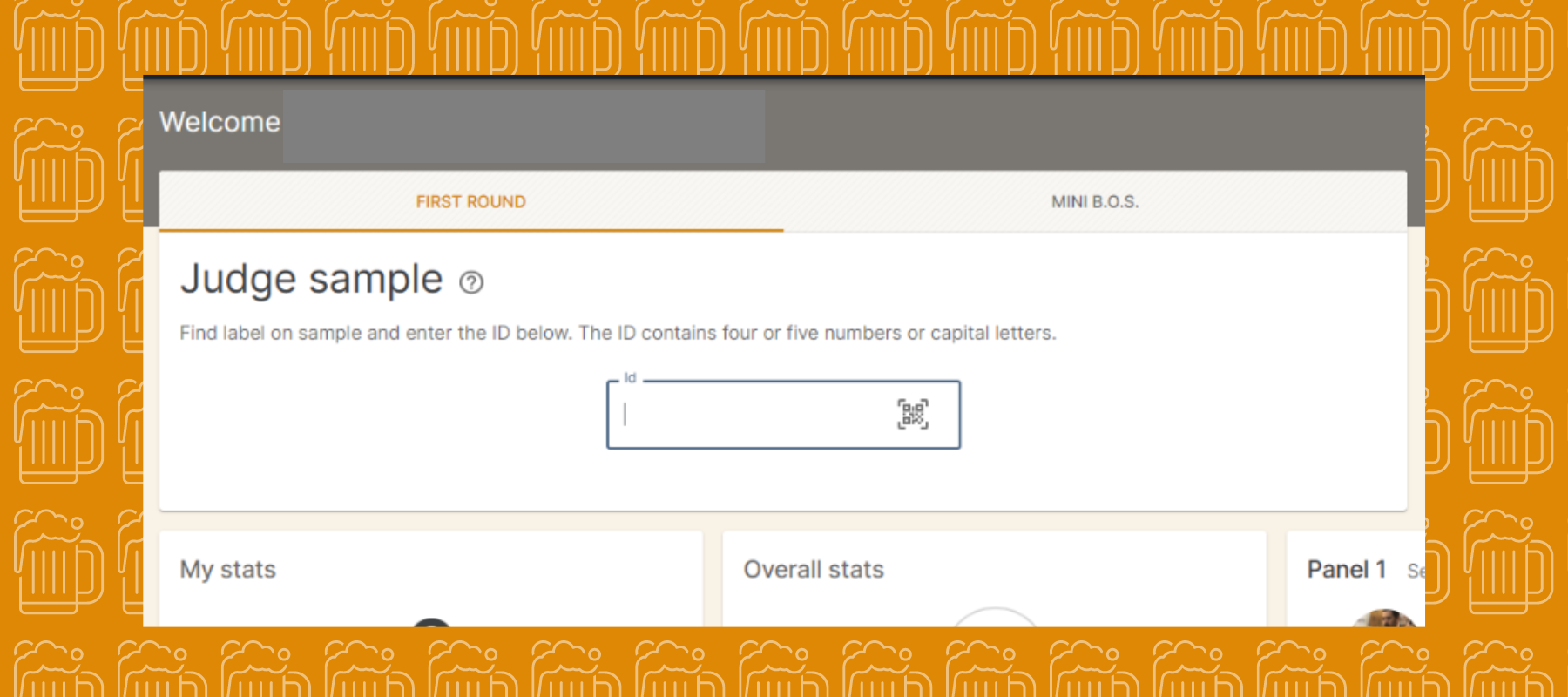 Upload extra files
If you want to send additional files to participants, attached to their scoresheets, you can do so either one by one or by batch uploading them. You have the option to attach certificates, additional scanned scoresheets, or any other relevant documents you wish to share with them. These files will be available to view or download, alongside the scoresheets.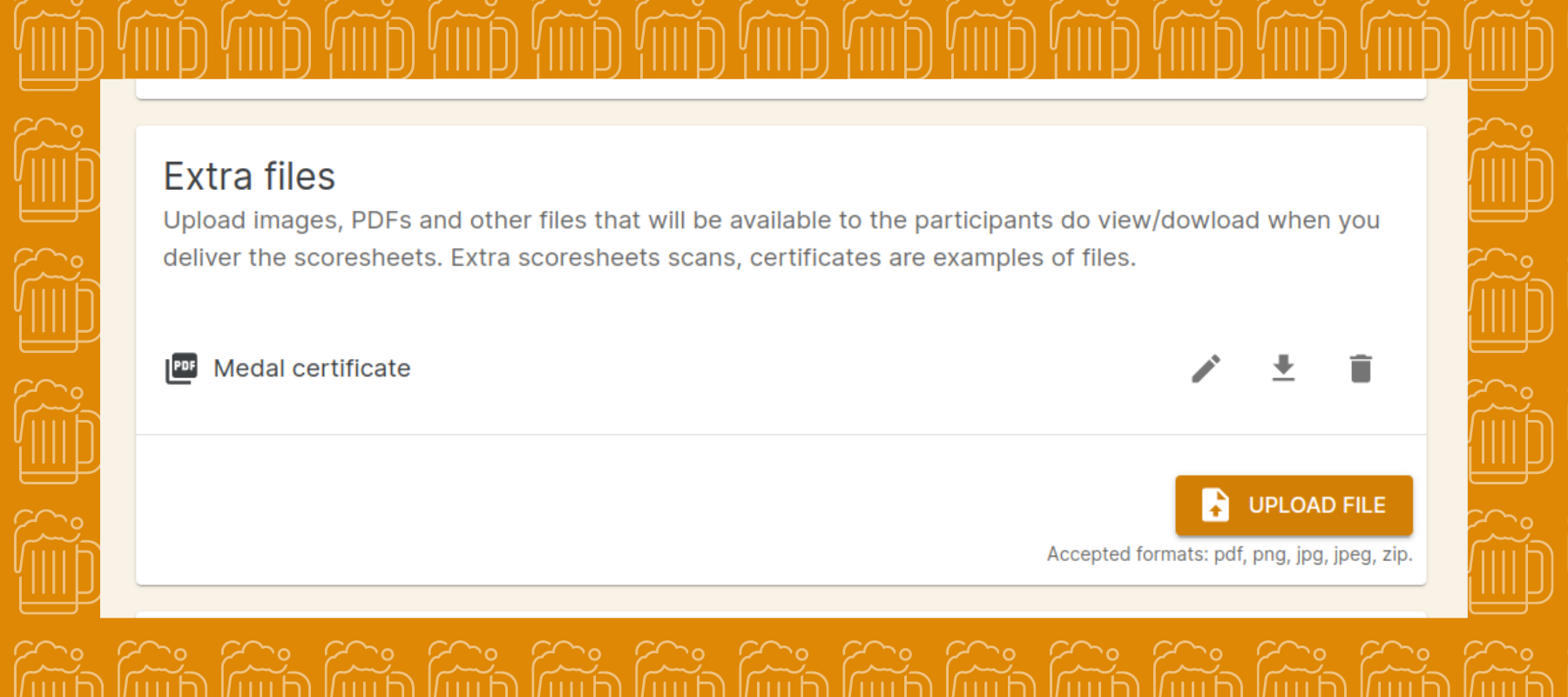 Panel assignments
Manage judges' expectations and provide them with more information about the beers they will be judging in your competition. It is now possible to make the panel assignments visible to them!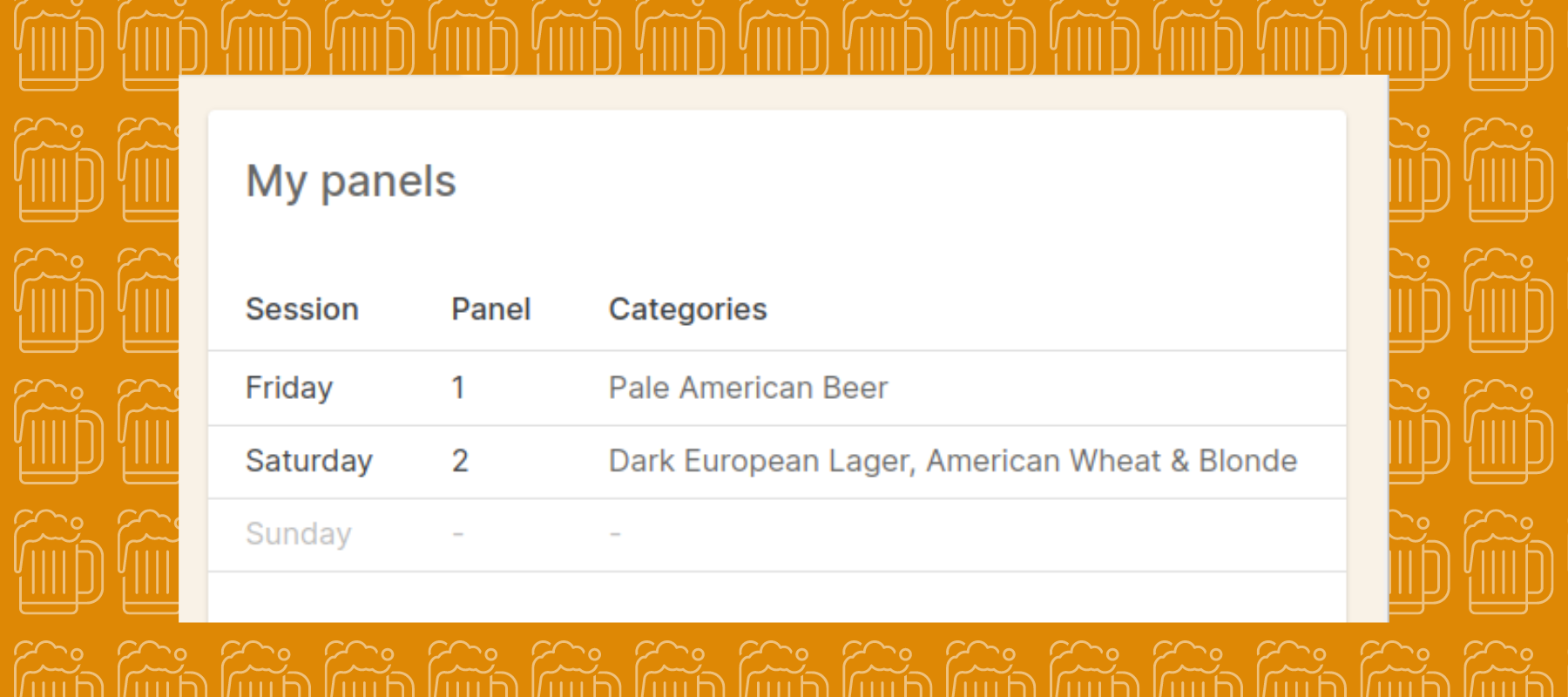 Sales taxes / VAT
Administrators can now easily configure sales taxes or VAT for entry registration fees.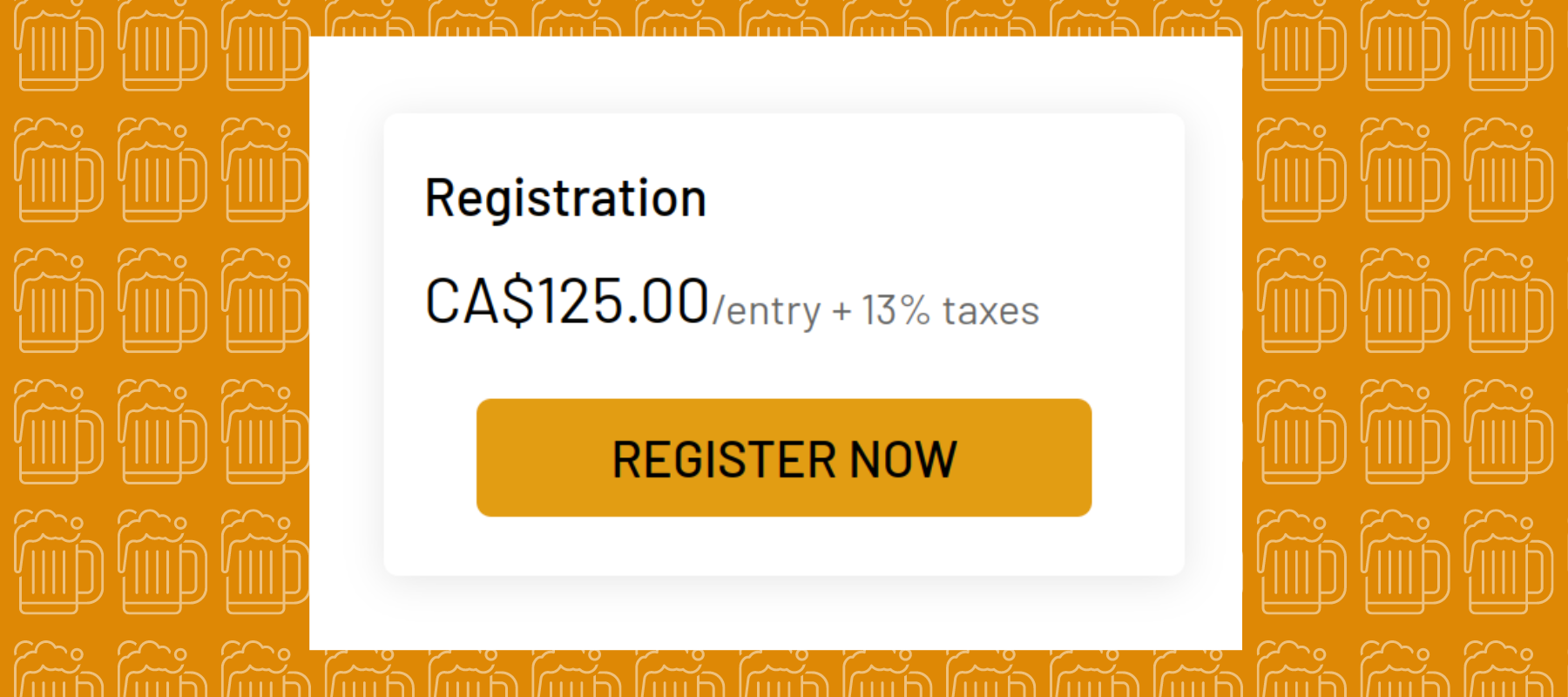 More audit resources for you
The entries' history is richer than ever. Now it's possible to track all changes at a detailed level, down to the individual field level. This leaves no room for mistakes while handling an entry's data.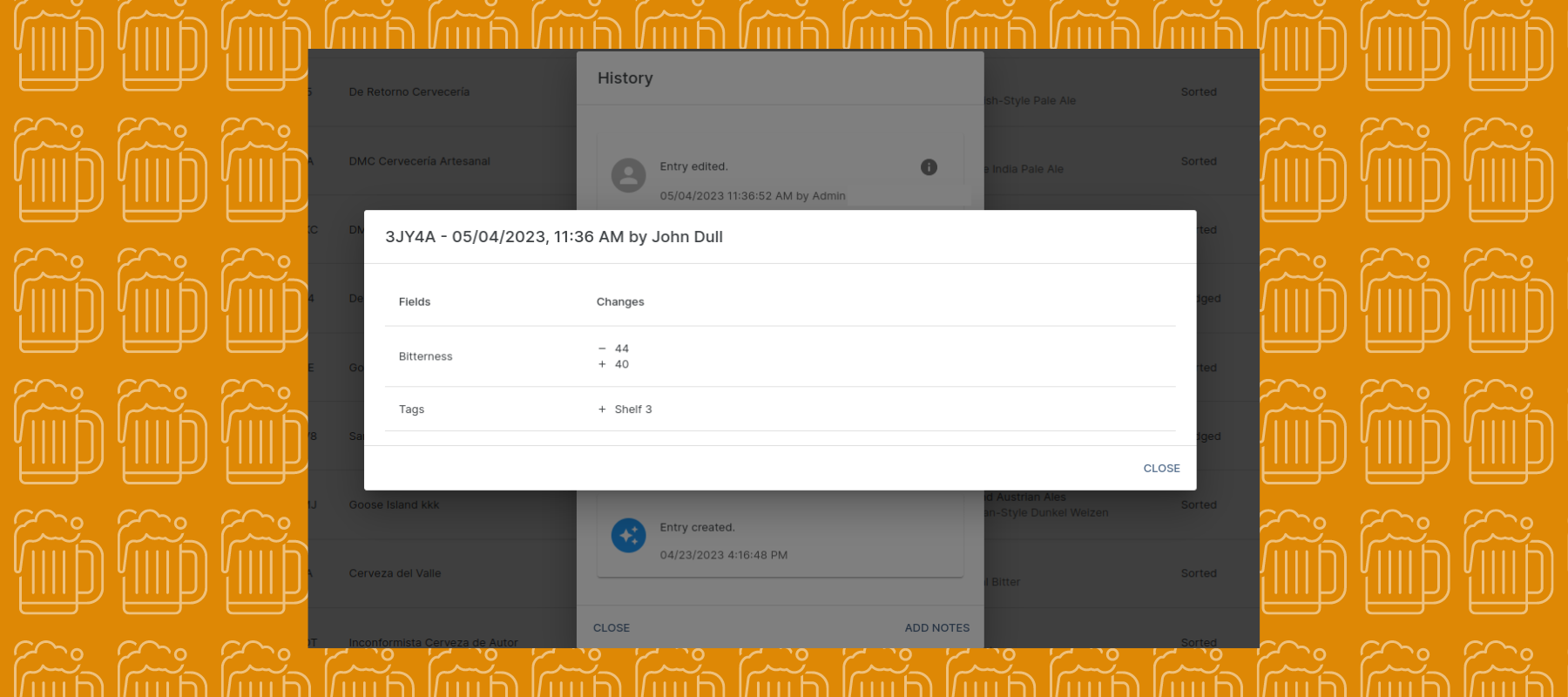 We focus on detail and are committed to constantly improving our tool, making it the best choice for your competition. Would you like to stay informed about our platform? Follow us on Instagram and Facebook for more updates.
Cheers!
BAP Team
More stories