Blog
Check it Out: BAP updates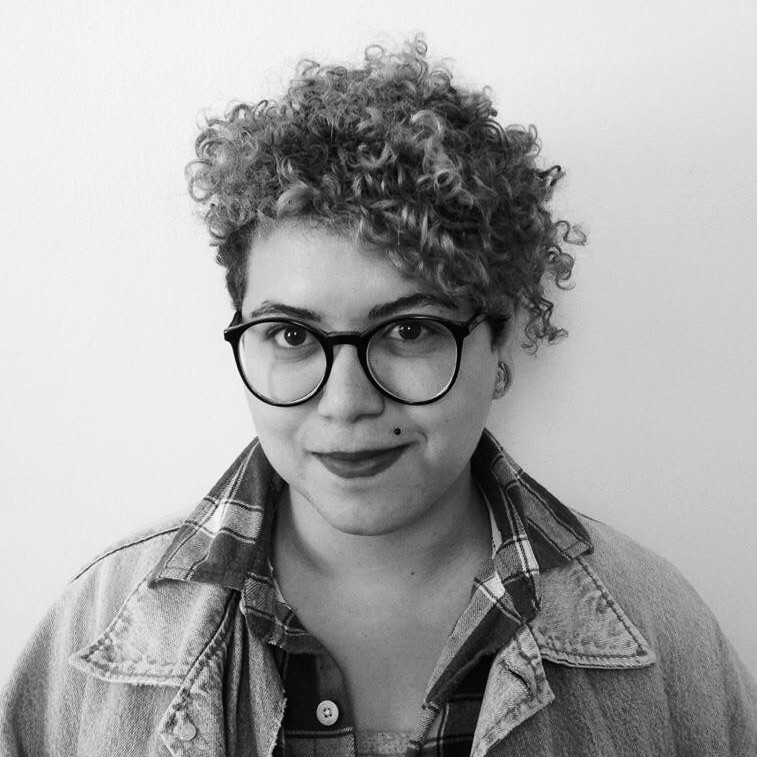 Amanda Renaly
Planning is vital to a successful event and BAP was developed with that in mind. Our main goal is to help the organizer manage and put into practice the necessary actions for the event to succeed and for the judge to have a great experience in evaluating the samples. In order to achieve that, we are constantly evolving, and recently we have made some updates to the application we would like to share with you now.
Check out some imbrewvements that BAP has done lately:
1 - More power to competition organizers
Organizers now have full control of orders. It's possible to create an order from scratch, apply promo codes, refund, and edit entries from de admin's dashboard.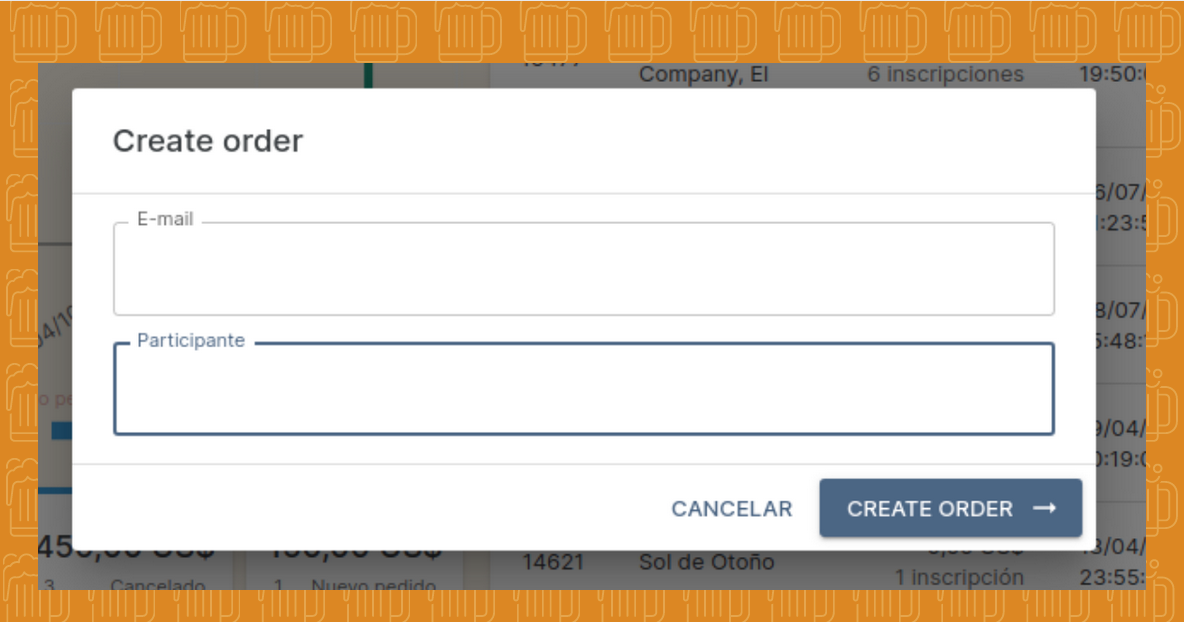 2 - Invoicing
We have introduced a new invoicing system. It's possible to create PDF invoices for Breweries easily.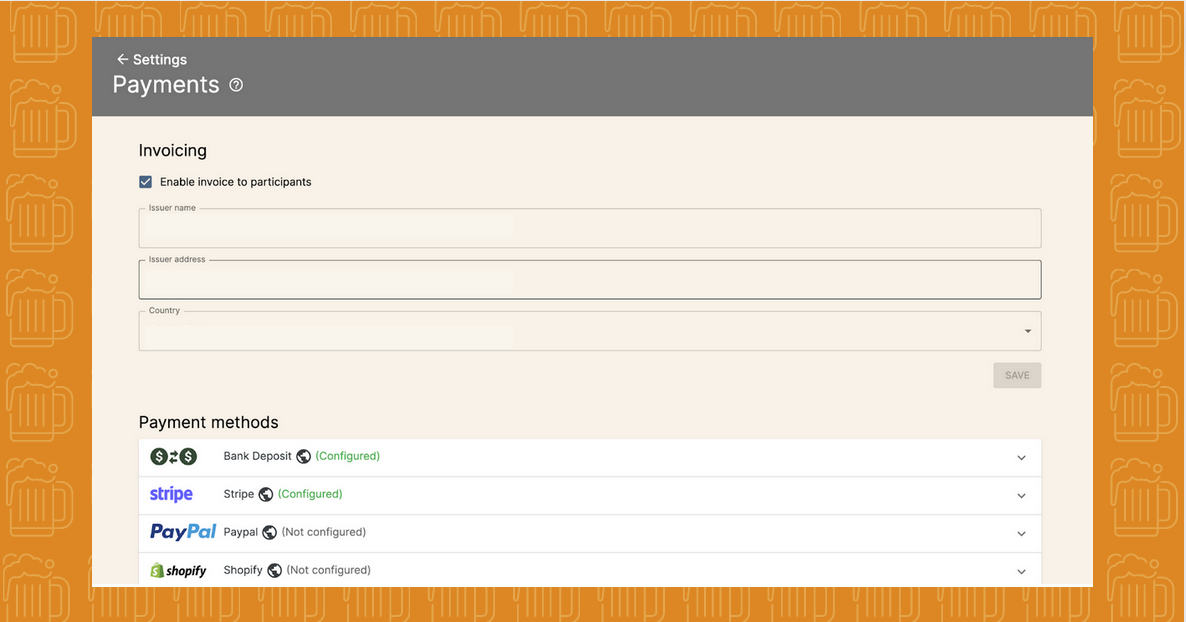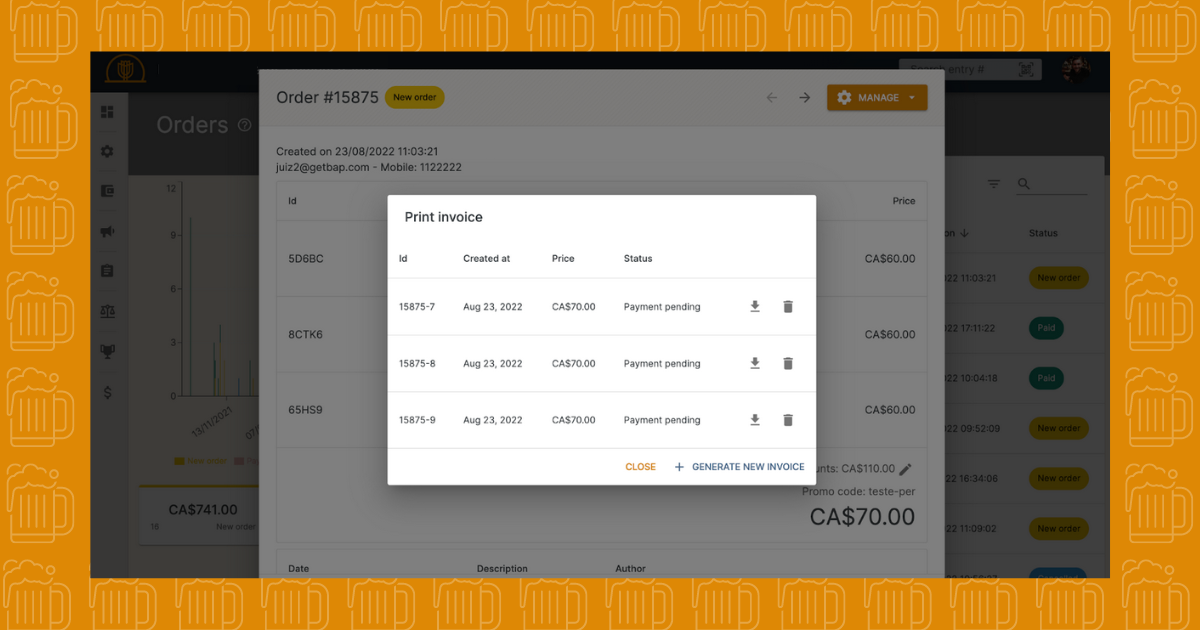 3 - Better describe wild and sour beers
The new BAP Scoresheet helps you describe those amazing sour and wild beer colors and head colors. By selecting the "Other" checkbox, the slider disappears and a text box lets you describe what you see.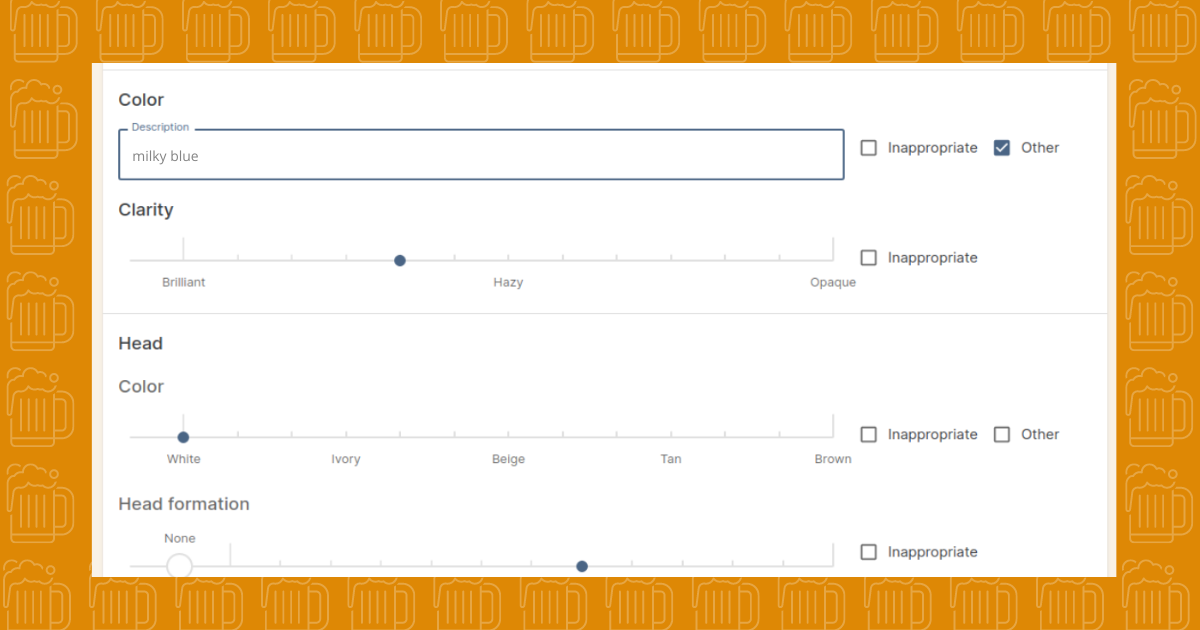 Like this one: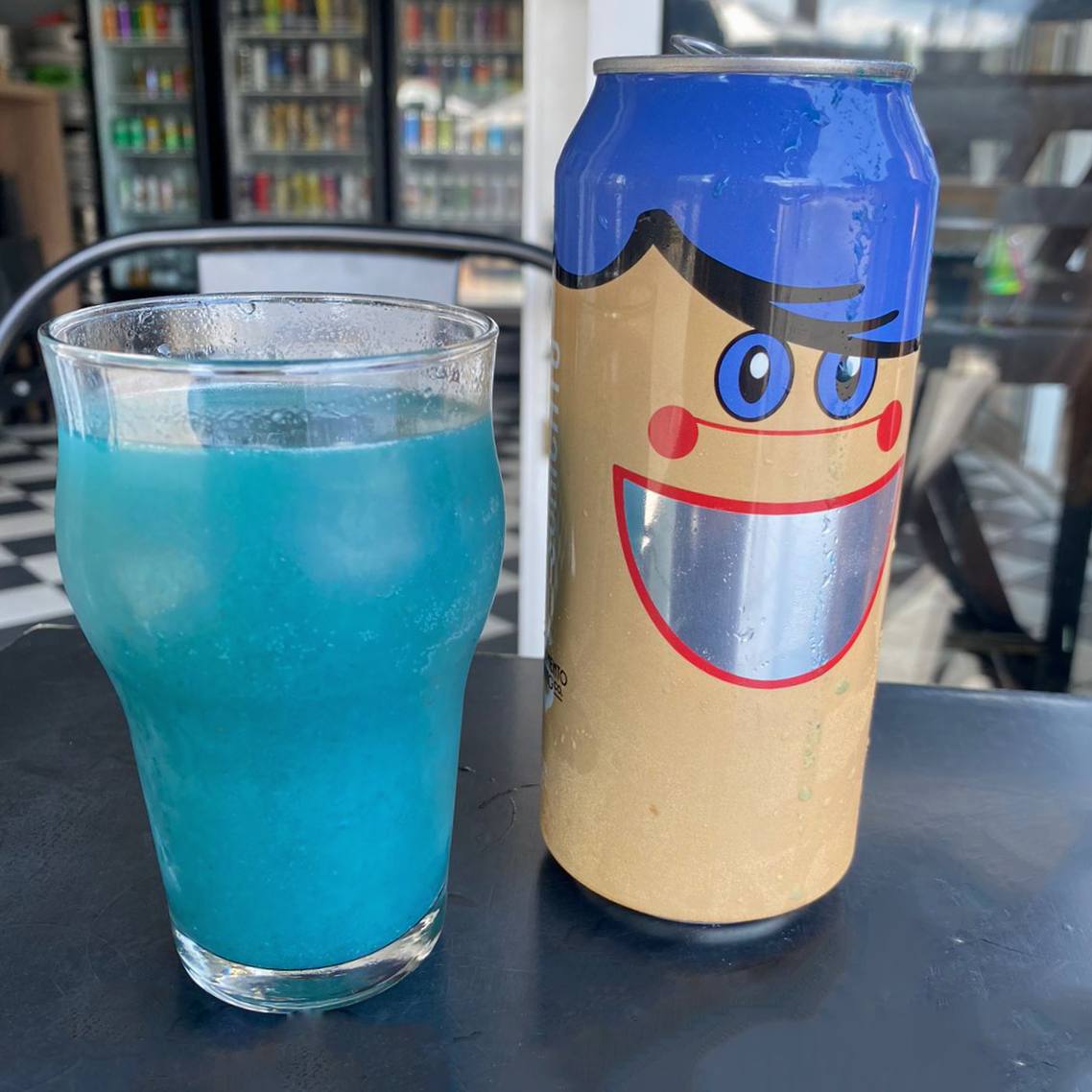 Photo: Tutti Smutti by Suricato and Sacramento Brewing Co.
These are some of our latest updates in search of an application that contributes to the growth and strengthening of the brewing industry. There's a lot more to come and very soon! Keep following us on social media and the website.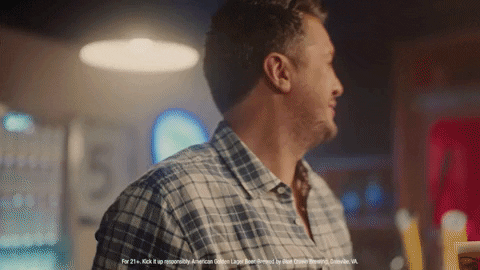 More stories