Blog
Unleash your creativity in special/experimental categories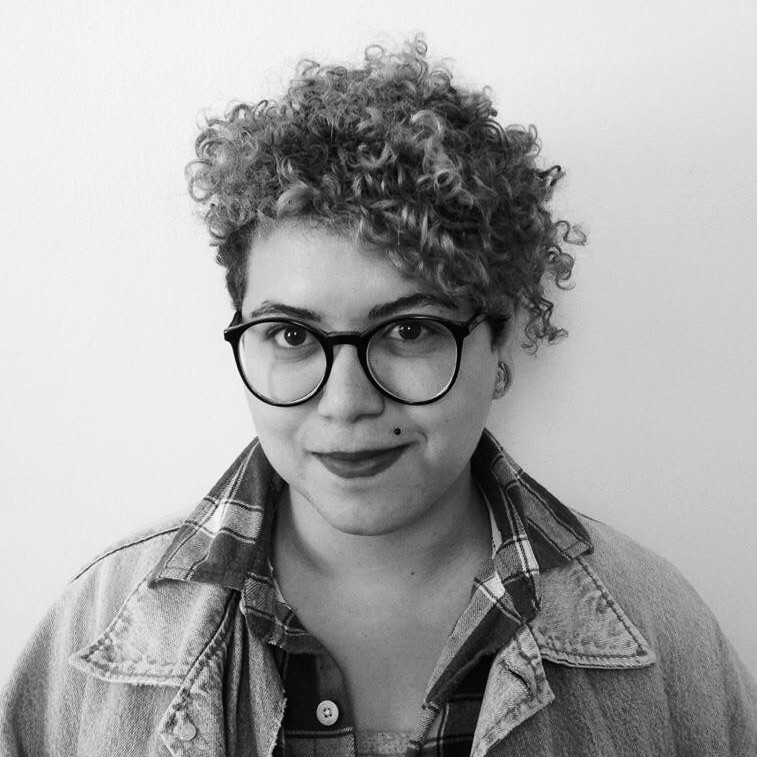 Amanda Renaly
Participating in beer competitions, whether as a professional or homebrewer, offers numerous reasons that encompass recognition, visibility, and valuable feedback from the community. Achieving that coveted medal is surely one of the objectives. Many are the incentives for brewers to take part in these events. 
Creativity plays a pivotal role in beer competitions, with some of them dedicated to special categories or experimental editions designed to celebrate distinct beverage styles. These kinds of competitions encourage brewers to push the boundaries of traditional styles. An example of this is the Best of Craft Beer Awards, which features the special edition "Early and Late Harvest Fresh Hop Categories." In this context, 'fresh hops' refer to recently harvested, non-dried hops, used at various stages of beer production alongside dried hops. The goal is to attain the optimal representation of the characteristics of fresh hops, in harmony with the base beer. Ryan Sharp, the organizer of this event, describes it as follows:
"We're fortunate to hold our main competition in the Pacific Northwest, where most US hops are grown and new varieties are developed. Our main competition is held in the Spring, but hop harvest in the Fall is on every local beer geek's radar as a special time to enjoy a unique offering: beers made with unprocessed, fresh hops. Before drying for preservation, hops are like other fresh produce, prone to spoilage in a relatively short period. Also like other fresh produce, "fresh is best" in terms of getting the full spectrum of aromas and flavors. So it made sense to hold a separate event for this special ingredient when Nature dictates."
In addition to being an enriching experience for participants, who can broaden their creativity in production, competitions like this also provide significant benefits for the judges. They are challenged to discern the numerous nuances that these creations and ingredients can offer, as Sharp emphasizes:
"The sensory experience of fresh hop beers is ephemeral and subtle, like the difference between orange juice fresh squeezed vs. from concentrate. Used improperly, fresh hops can contribute vegetal and/or overly chlorophyllic notes. We need Judges who know what to look for in Fresh Hop beers because they've sampled many; fortunately, these Judges are readily found across our region. While the categories are familiar to other competitions (IPA, Hazy Pale Ale, etc.), both Entrants and Judges know the additional layer of "fresh hop character" must be present too. This competition is about recognizing that character and rewarding beers which best demonstrate it in harmony with the base beer."
Do you want to be a part of this competition? The BOCBA - Early Harvest Fresh Hop Categories has its registrations open until September 16th. For more information, .
Other competitions featuring special/experimental categories include:
Copa Cervezas de América
Special category French-Style India Pale Lager
In collaboration with Hop France, Copa Cervezas de America has introduced an experimental category for this edition: the French-Style India Pale Lager. This style shares similarities with the American Style India Pale Lager, with the key distinction being the use of exclusively French hops in the brewing process. The winners of the category will also receive an all-expenses-paid trip to Alsace, France, to visit the hop fields of Hop France. Additionally, they will be gifted with French hops to craft an extra batch of their winning recipe.
Registration for the Copa Cervezas de America is open until September 28th. For complete details on participation, .  
Paraguayan Cup
Special competition
The event is promoted by AcervaPY and this year, the competition has reached its second edition, with the central purpose of providing an event fully focused on elements and products originating from Paraguay. Within the Paraguayan Cup, all styles listed in the 2021 BJCP guideline are included. However, there is a special emphasis on identifying both the base style and the ingredients used, which together have the potential to transform it into a genuinely Paraguayan style.
Canada Beer Cup
Special category - Canadian Grain-Forward Beer
This category pays tribute to Canadian producers, as Canadian farmers have a reputation for crafting top-notch grains. The intention behind this category is to spotlight this expertise. Entries are open to all beer styles, but they should shine a spotlight on the aroma and taste of the grains incorporated. Diverse grains sourced from Canada, whether malted or not, are allowed, with a strong emphasis on the intricate interplay of malt and grain. Submissions have closed, and the winners will be announced on October 5th.
These are just a few examples of exclusive competitions or those with special/experimental categories that were featured in BAP. Make sure to check our "Competitions" section to stay updated on events with open registrations. It's your opportunity to showcase your creativity and skills to the world. Cheers!
More stories